Nice to meet you
---
Hi, welcome to Every Nation Campus Gent. I am Natanja, and I am so glad you've found us. We are a global campus organisation and form part of Every Nation Ministries. We believe that the future leaders of society are on our campuses and we want to help develop and equip you. Together we share fun, significant and defining moments where we are challenged to grow and get to experience God as well as community.
Smallgroups
Every week we meet in small groups at different locations on and around campuses in Gent. Here we build friendships and explore God together.
Midweek service
Join us every Thursday evening at 19h30 for our midweek church service designed for students.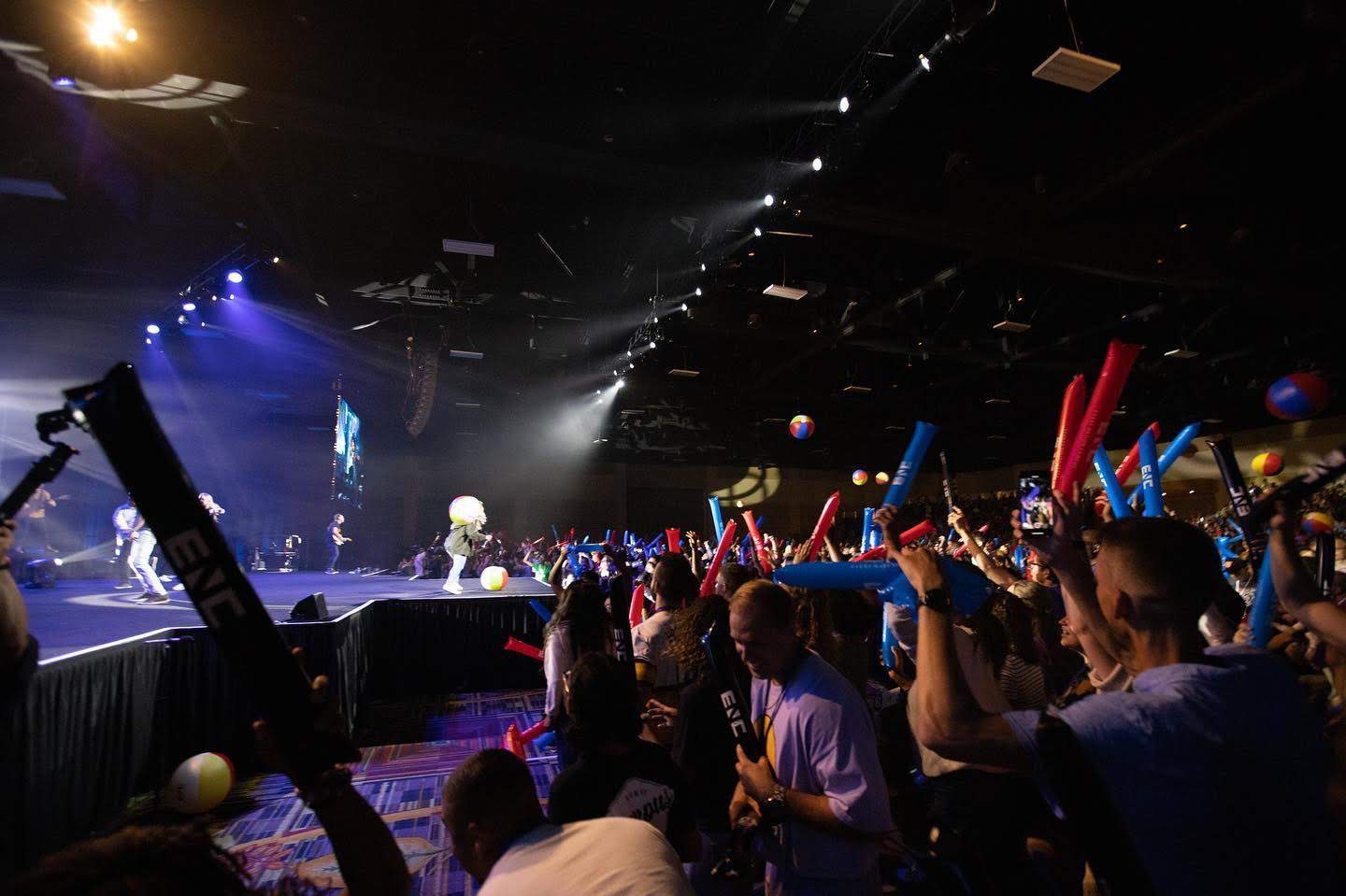 Events
We have a couple of fun and exciting events coming up this semester and we would love for you to join us. Please follow the link for more information.
Campus Mission
---
Coming up! Mission: #YOUMATTER A South-African team of 12 people coming over for 10 days full of fun! Student in Gent, do you wanna get to know them? Come hang out with us this week! We'd love to get to know you.