Events
---
Let's make awesome memories
Recap Student Weekend 2021
---
From the 9th till the 11th of July 2021 we had our very first ENC Gent Student Weekend. With local and international students all studying in Gent, we had an awesome time of connecting, training and teaching with lot's of fun. Here you find some foto's and the short recap video.
ENC Gent Student Weekend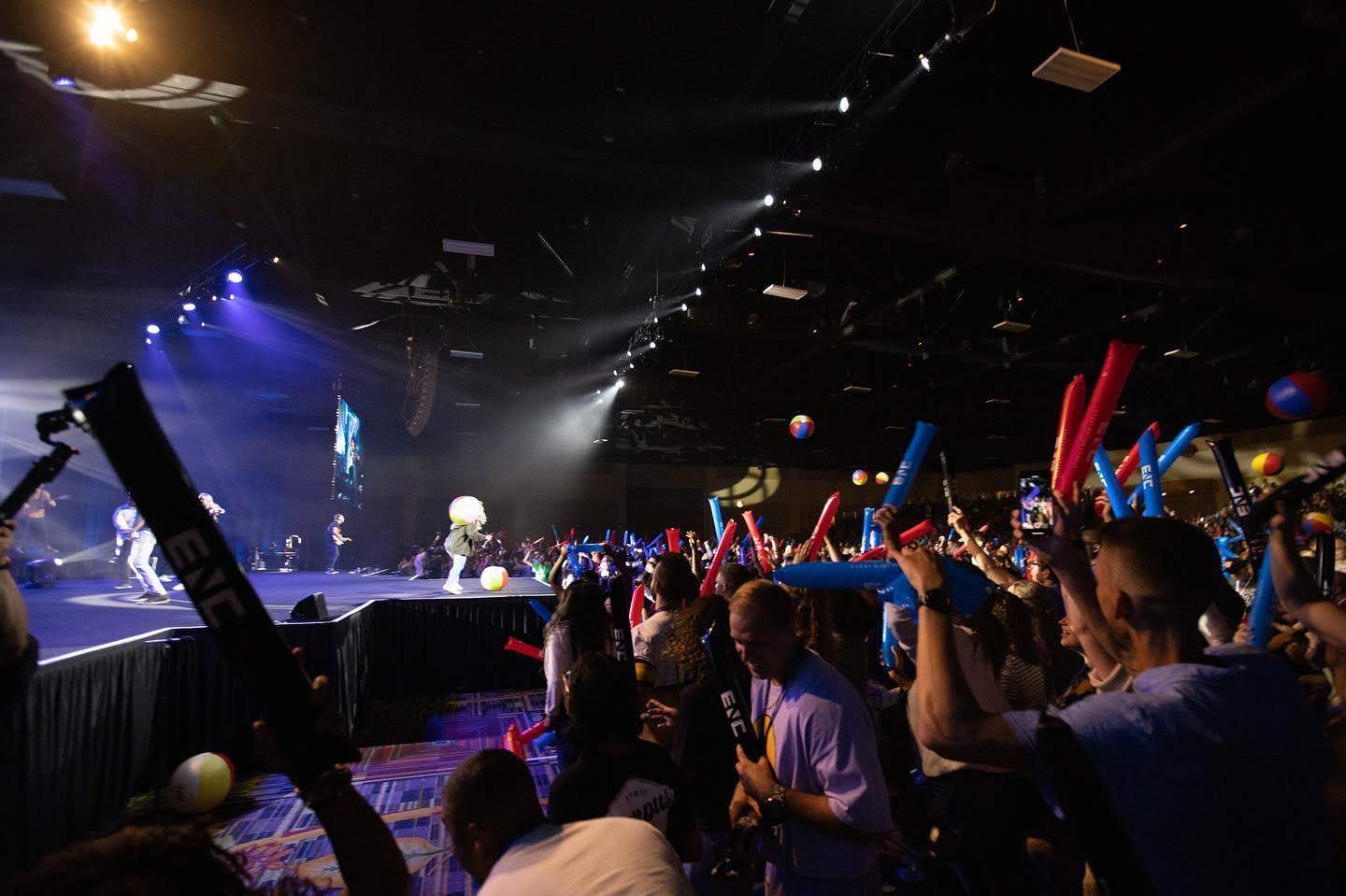 Bring your friends
---
On our events menu, you can find Dinner Talks, Christmas/New Years parties and plenty more fun events.
You can dine at our Dinner Talks every other Thursday evening. During a Dinner Talk, we have discussions about relatable and relevant topics while eating dinner together. We'll approach the topic from multiple angles: secular, naturalism, theism, and different cultural perspectives. And the best part: everyone is welcome. Since students from different backgrounds are participating, you can always expect an interesting evening.

The 3 courses of a Dinner Talk are:
1) Fun
2) Lot's of free food (the actual dinner)
3) talk and discussion about a certain topic
Piqued your interest? Bring your friends and check the calendar below for upcoming Dinner Talks and other events.
Sorry, we don't have any upcoming events at the moment.