Events
---
Let's make awesome memories
Recap ENC Conference March 2020
---
From the 6th till the 8th of March 2020 we had our annual ENC Conference Europe and this year we, Ghentians, had the privilege of hosting it. With 150 students from all over Europe we had an awesome time of connecting, training and teaching with lot's of fun. Here you find some foto's and the short recap video. See you in 2021 in Gent.
https://youtu.be/i8KTQy2yfAo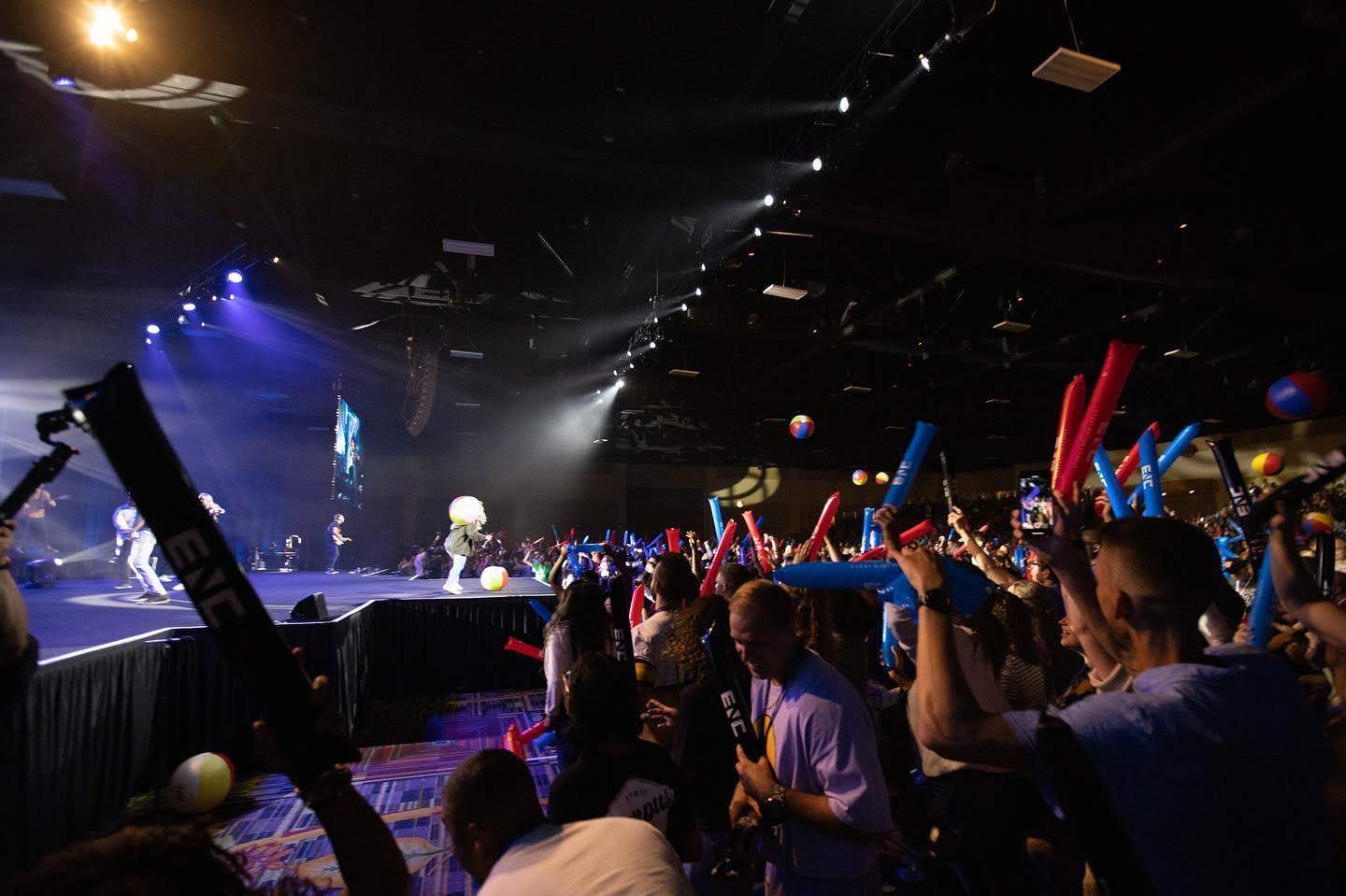 Bring your friends
---
We have plenty of different events such as Christmas/New Years parties. Check out all of them in our calendar below. And don't forget to bring your friends along!
Sorry, we don't have any upcoming events at the moment.