Prayer on campus
---
On Tuesday morning, we come together at 09:30 at church to pray together for specific needs (not during the school holidays), for our church, campus and for our city and nation.
If you have a testimony or a prayer request, we would love to hear from you. Feel free to approach the service leader on a Thursday and be sure to share it in your smallgroup as well. We have seen powerful answers to our prayers!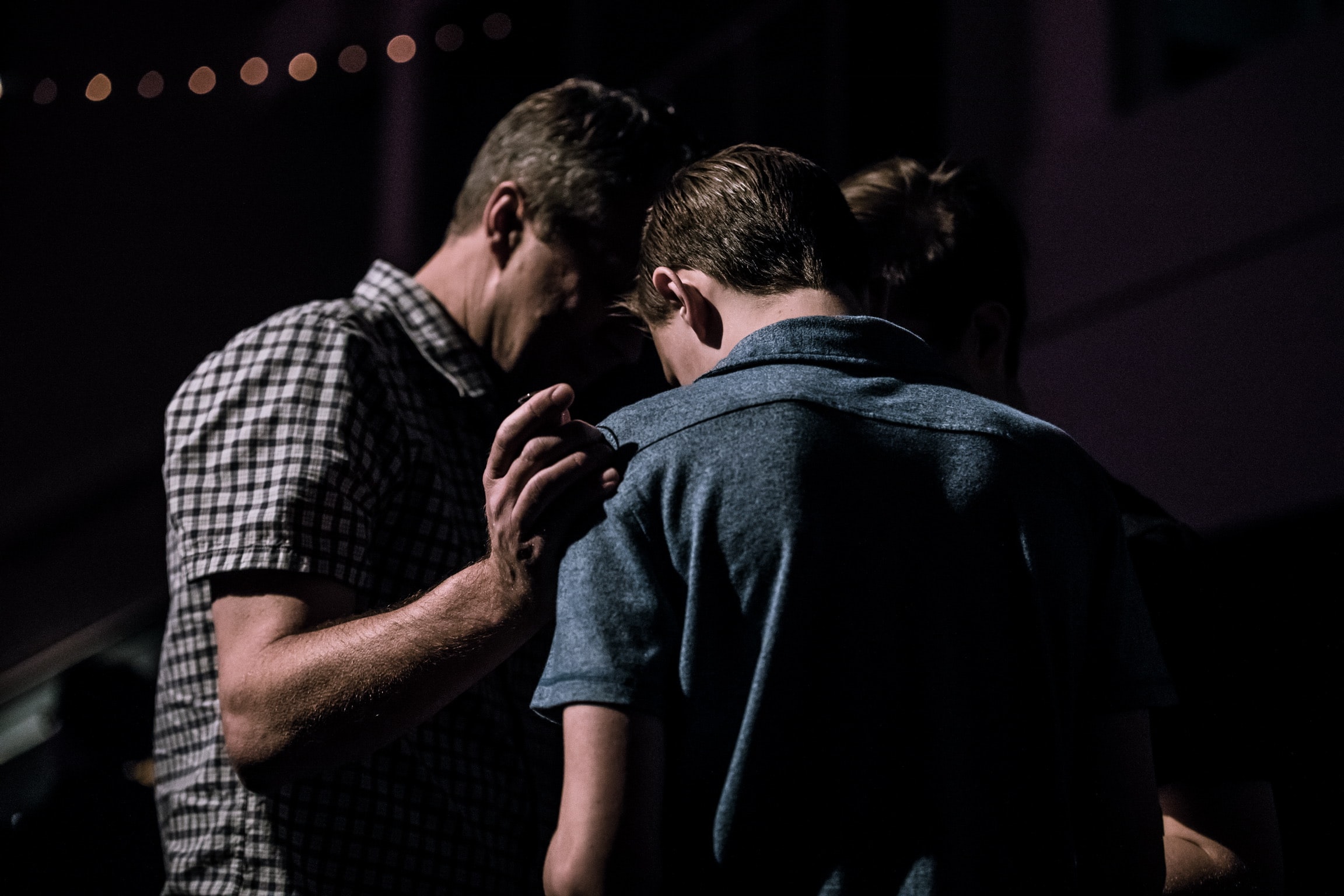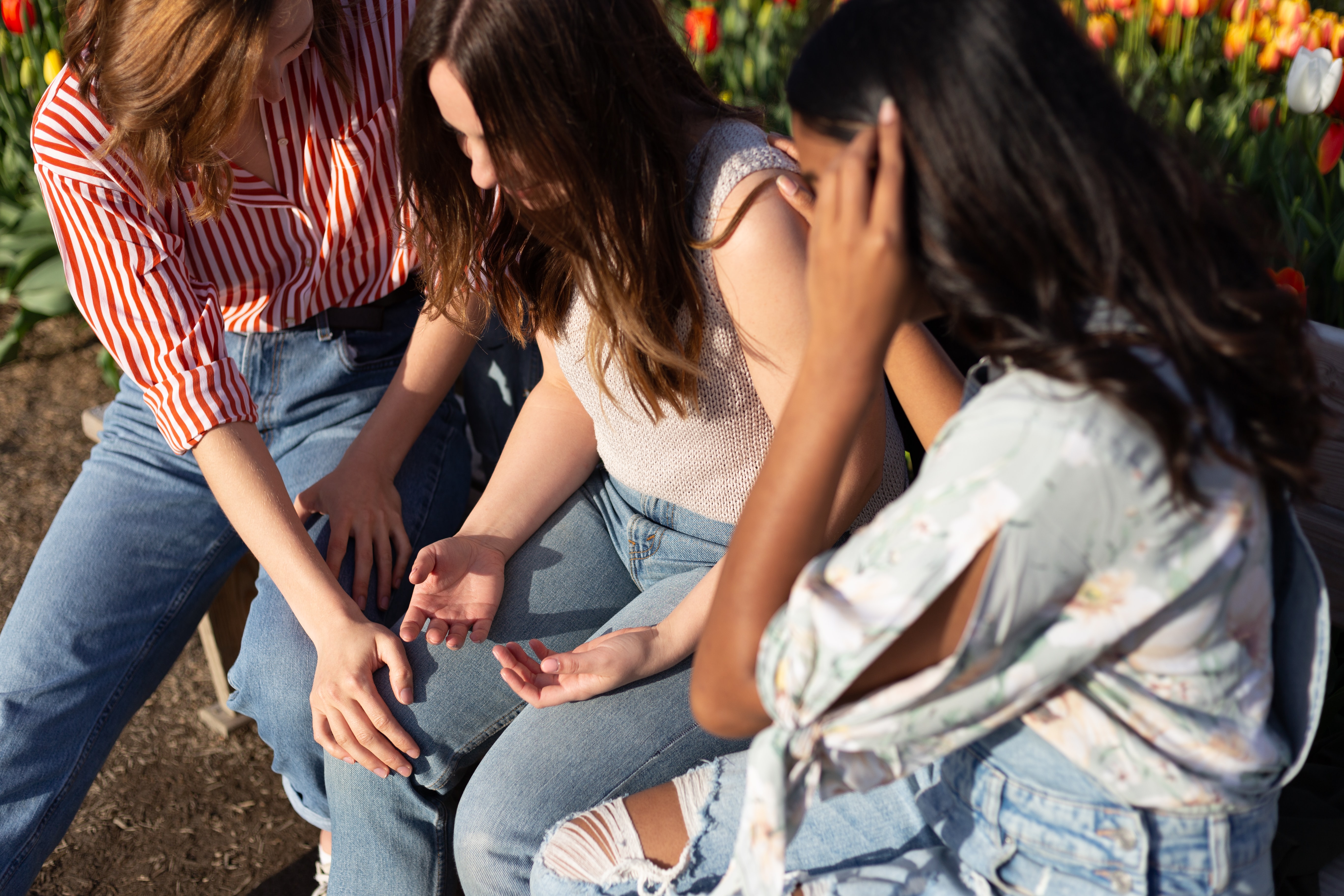 ---
If you want to know more about prayer or how you can participate in one of the prayer groups, please contact us through the form below. Here, you can also share your testimonies and prayer requests with us. We'll pray for them in the Tuesday prayermeeting.

During this time of global pandemic with COVID-19, we want to encourage you to pray with us for those who are sick, our friends, family, neighbourhoods, our country, the nations, etc. Here you can find some resources and initiatives that you can participate in.

Unite 714 - global prayer initiative

We would love to hear from you.